The Place "Fore" Family Fun in Cook Forest
Play Mini-Golf on our beautiful 18-hole course complete with challenging greens, a fountain pond and waterfall all surrounded by the beauty of Cook Forest.
Mini-golf is a great family activity that can be enjoyed by all generations.
Our course is ADA compliant and wheelchair accessible, so tee it up and get ready for fun at Kalyumet Fore Fun!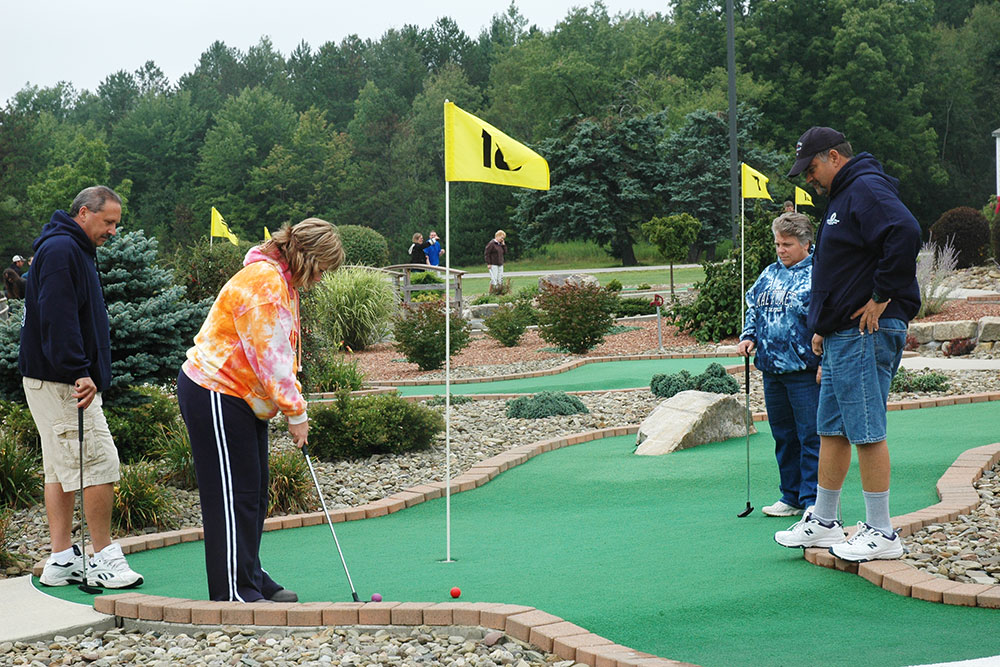 You will have a great time!
On our beautiful 18-hole course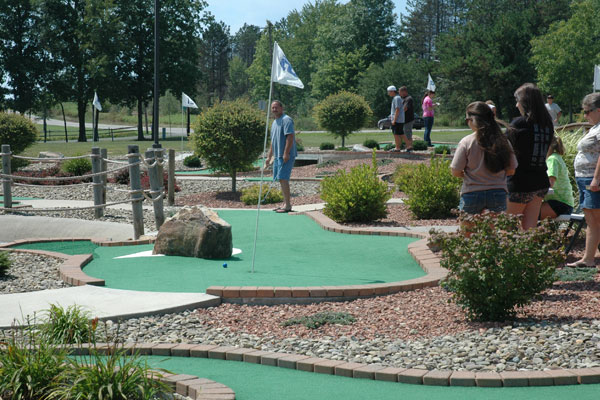 Enjoy Beautiful Landscaping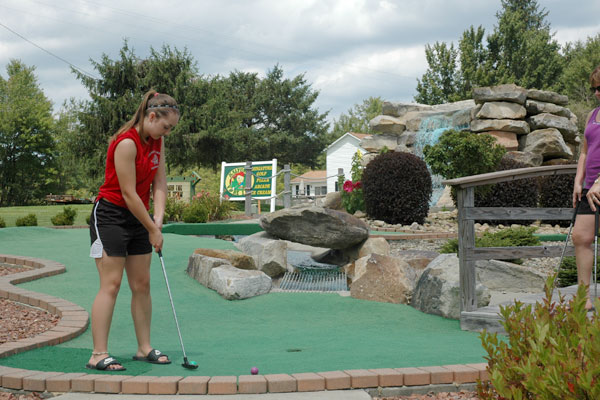 Challenging Hole Designs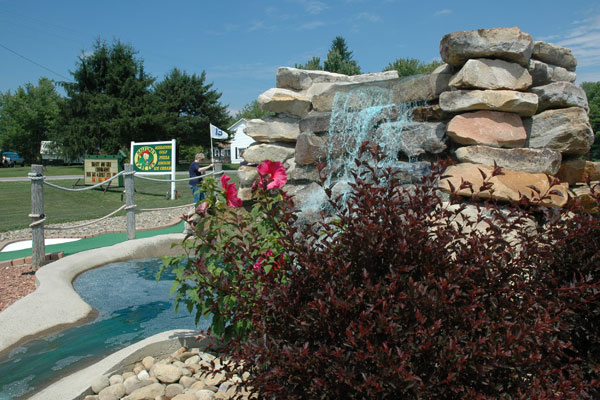 Waterfall and Water Hazards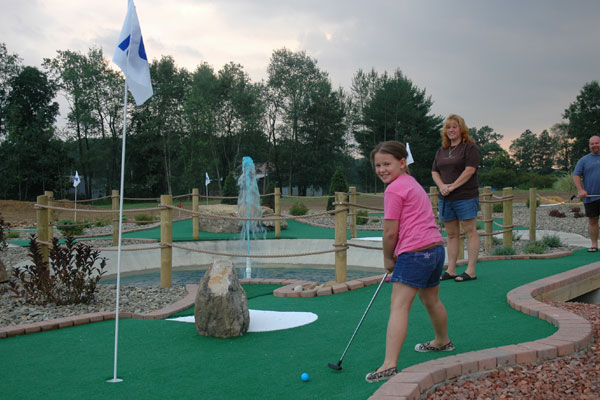 Contoured Greens with Fountain Pond and Natural Hazards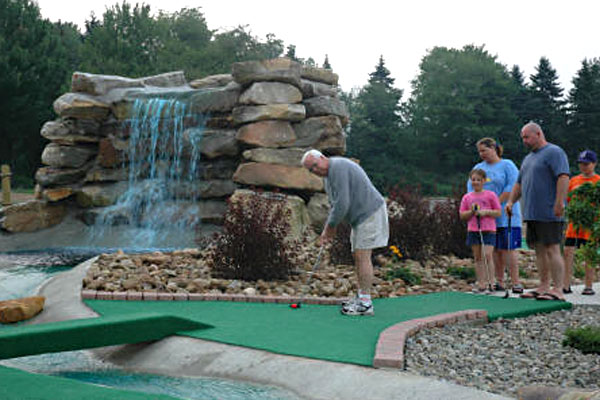 Fun "Fore" All Ages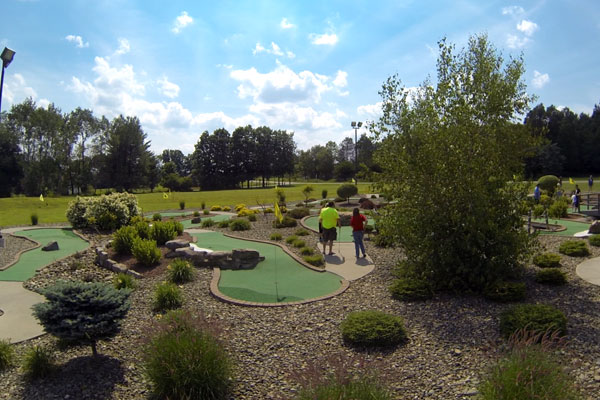 Mini-Golf Holes with Twists!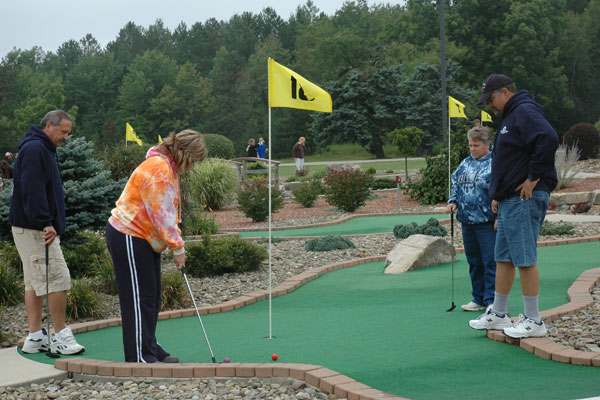 Test your Mini-Golf skills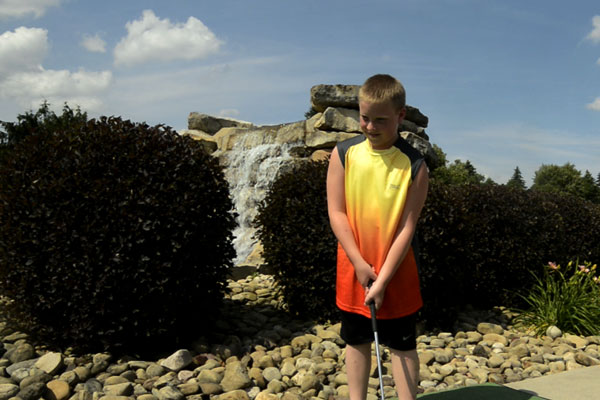 Family Fun "Fore" Everyone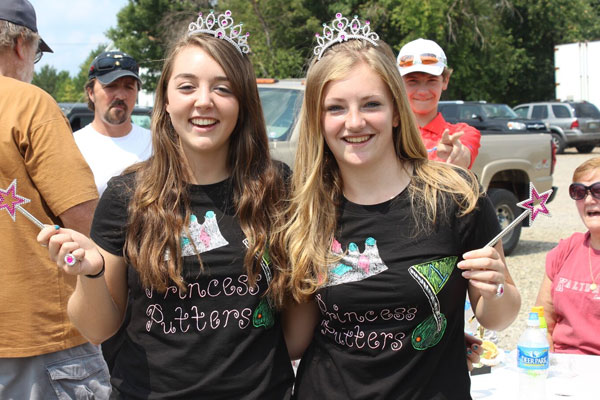 Charity & Group Mini-Golf Outings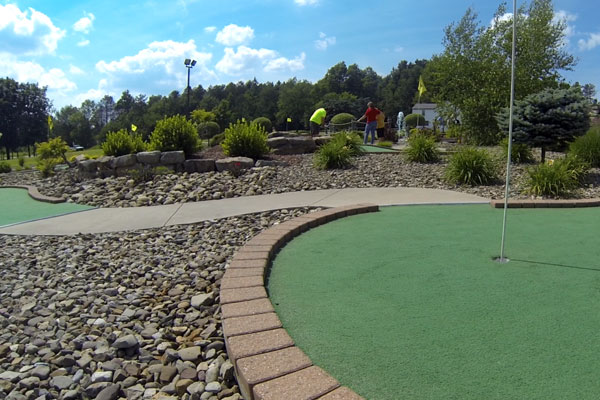 ADA Compliant and Wheelchair Accessible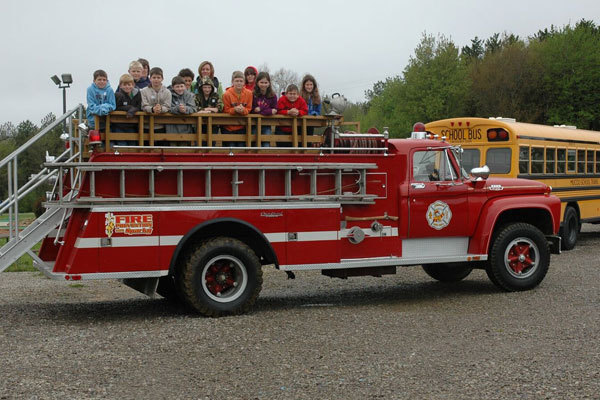 Field Trips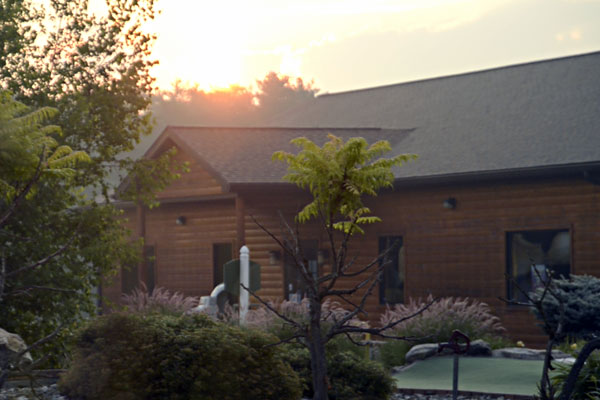 Come Inside and Relax After the Game